Blessed Hammer is considered one of the best skills in the entire game across all classes. This makes it both an effective skill for leveling and end game.
While you can normally only have one Aura active at a time, you can have another one up at the same time if a piece of gear grants a different Aura.
Holy Shield has a hidden mechanic that greatly speeds up your block animation.
Best Paladin Skills
Skill Trees
Skill Synergies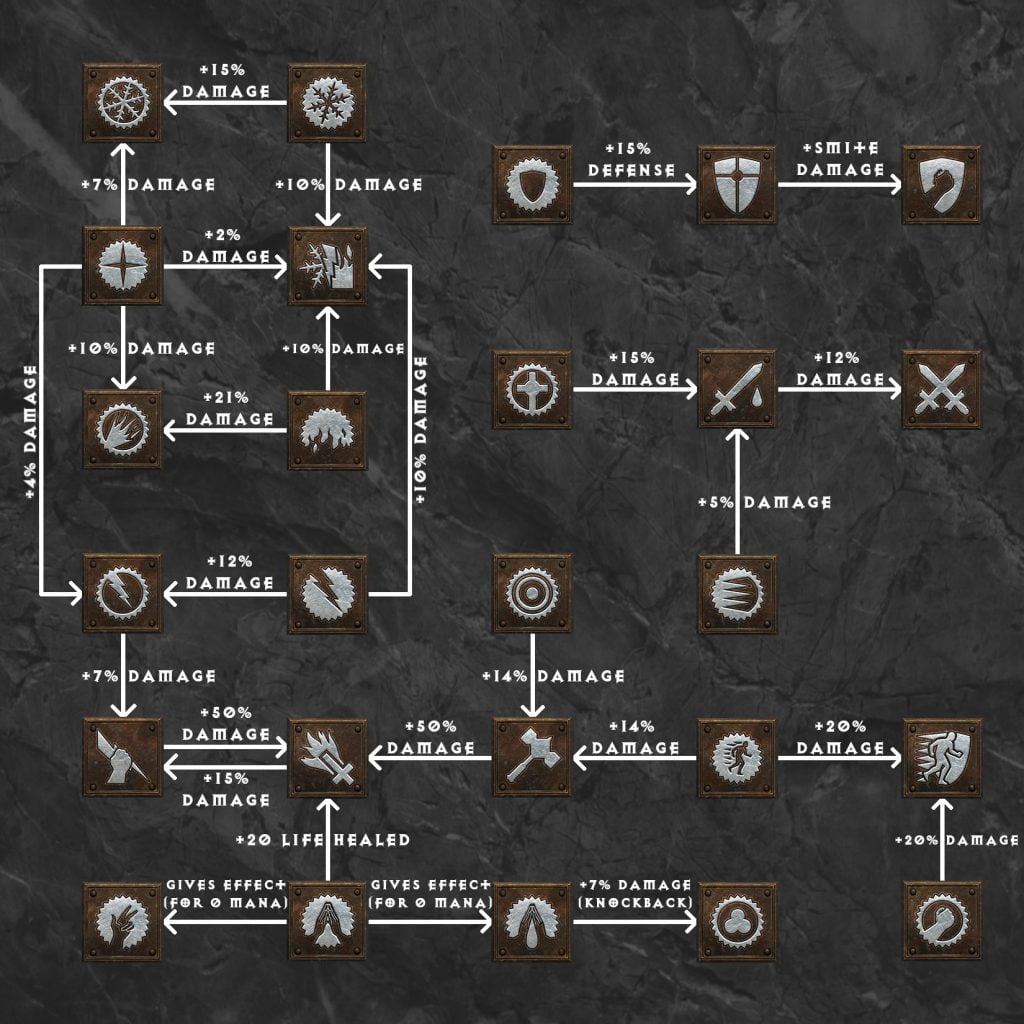 Links & Resources